Upcoming Events:
OPEN HOUSE AND CUSTOMER APPRECIATION: Dec 14, 2023
Please join us on December 14 for our Open House and Customer Appreciation event!
RSVP by Wednesday, December 6 by using the form below or by calling (419) 628-4167.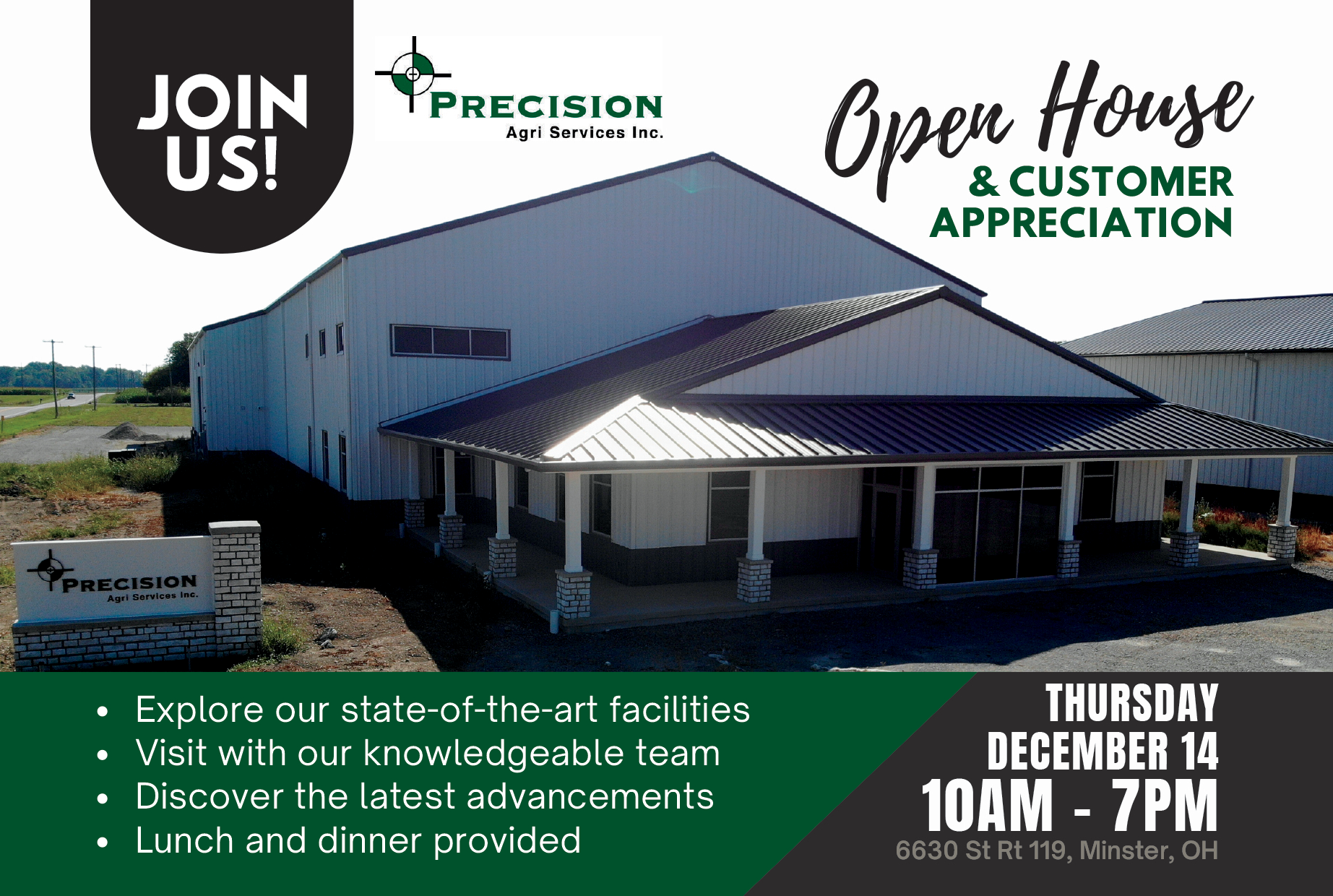 ASK ABOUT HORSCH PLANTER AND SEEDER DEMOS!
We are excited to add HORSCH to our lineup. We will schedule demos with the Maestro planter and Avatar single-disc air seeder.